The A. M. Qattan Foundation's Monthly Events Programme: December 2019
For the full Cultural Centre programme of events (October - December) please click here
ـــــــــــــــــــــــــــــــــــــــــــــــــــــــــــــــــــــــــــــــــــــــــــــــــــــــــــــــــــــــــــــــ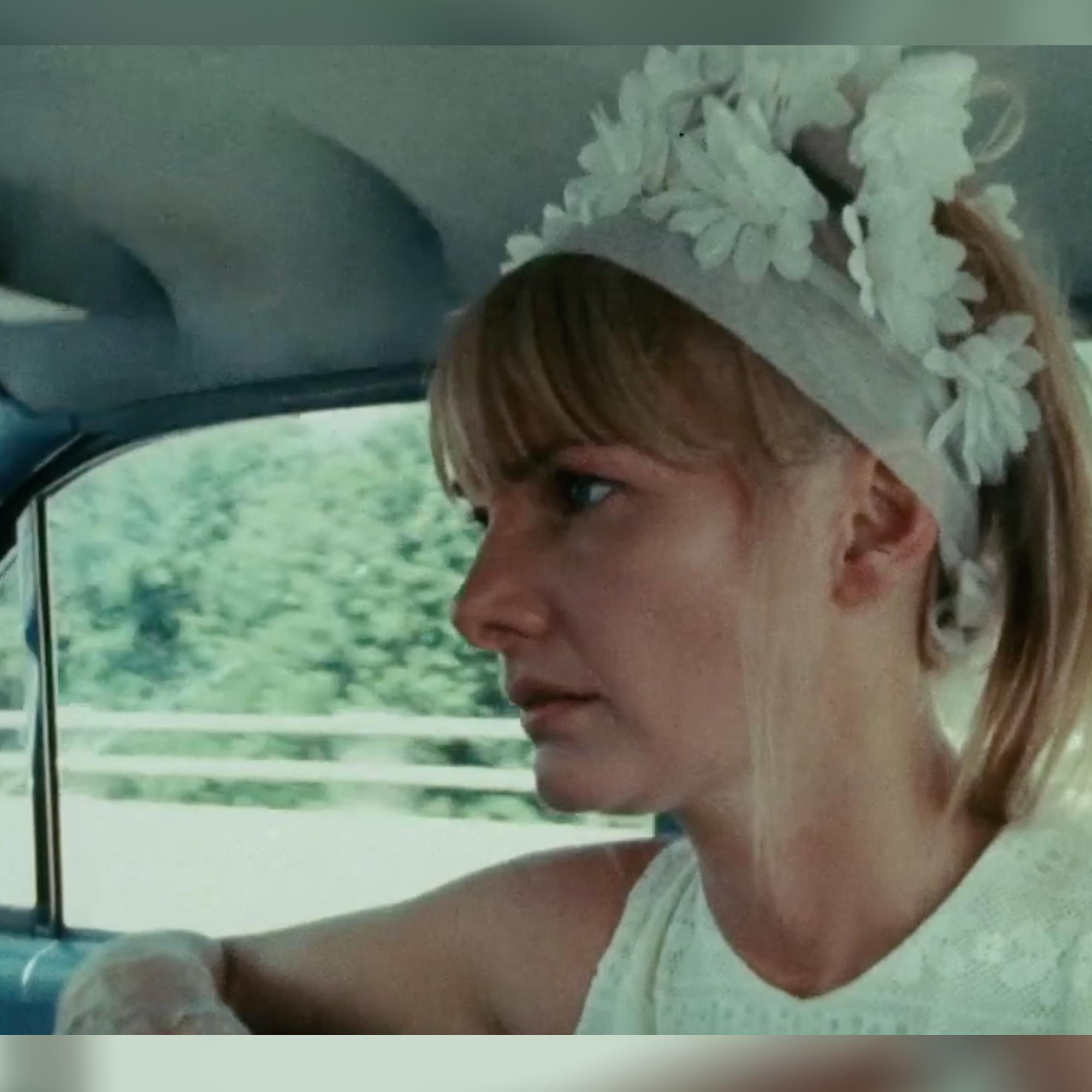 4 December 2019
Film Screening: Wanda
Time and Location: at A.M. Qattan Foundation in Al-Tira, Ramallah, at 6:00 p.m.
Barbara Loden

1970 | 103 mins. | English with Arabic subtitles | USA | 16+
A stark portrait of a working-class woman (played by Loden herself) who breaks free from a miserable marriage, only to find herself on the lam with an abusive bank robber, the film was a far cry from the Hollywood and Broadway productions that had kicked off Loden's acting career in the 1960s. Staunchly independent and anti-commercial, everything about Loden's sole directorial effort is haunting and unforgettable—from the story, to the performances, to the film's notably grainy texture itself.
ـــــــــــــــــــــــــــــــــــــــــــــــــــــــــــــــــــــــــــــــــــــــــــــــــــــــــــــــــــــــــــــــ
7 December 2019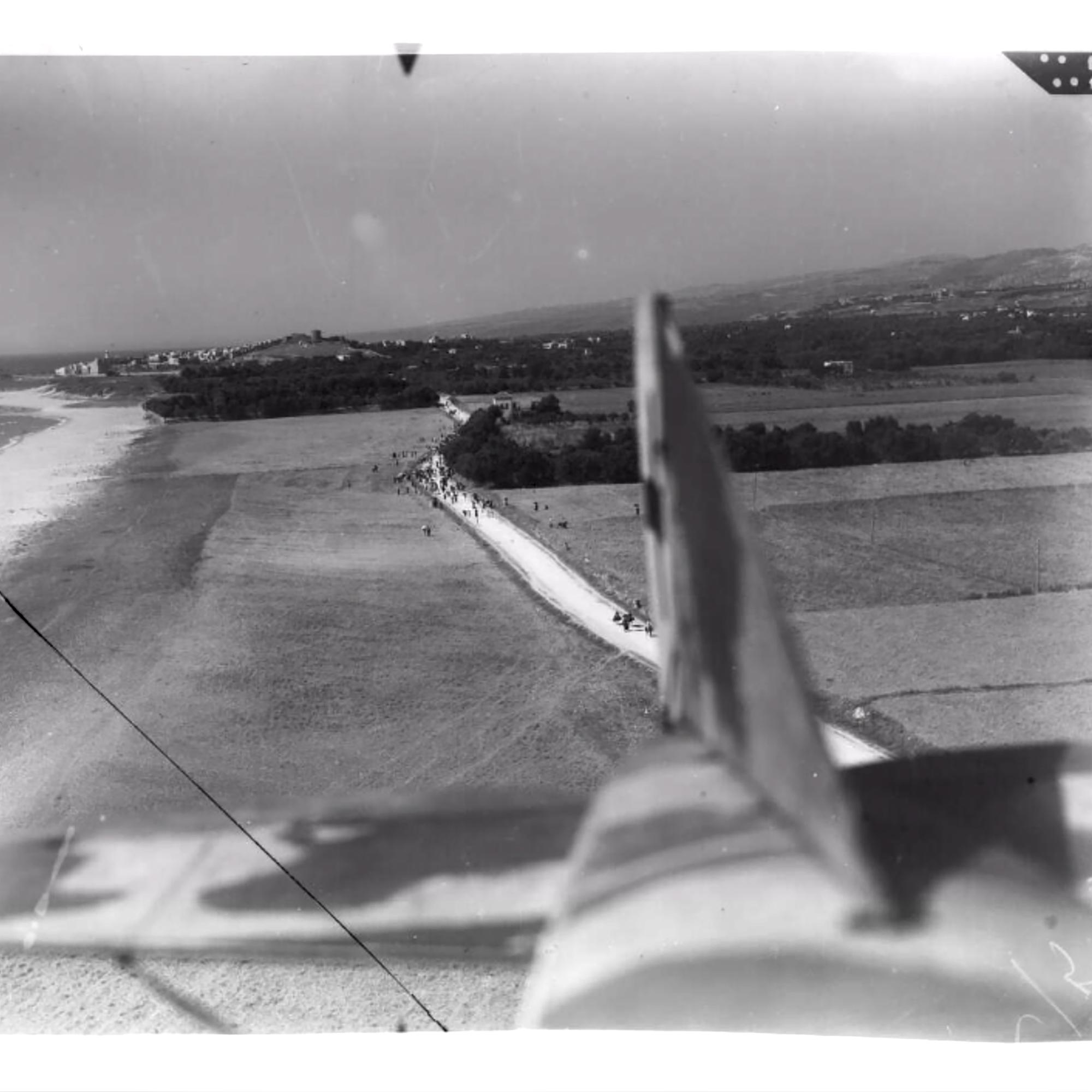 Symposium: Palestine from Above
Time and Location: at A.M. Qattan Foundation in Al-Tira, Ramallah, at 11 a.m. - 4 p.m.
This symposium explores how the technology of mapping and image making has been used by several administrations, mostly through the military, to depict the Palestinian landscape from the sky for purposes of documentation of infrastructure, human settlement, natural resources and more.
ـــــــــــــــــــــــــــــــــــــــــــــــــــــــــــــــــــــــــــــــــــــــــــــــــــــــــــــــــــــــــــــــ
11 December 2019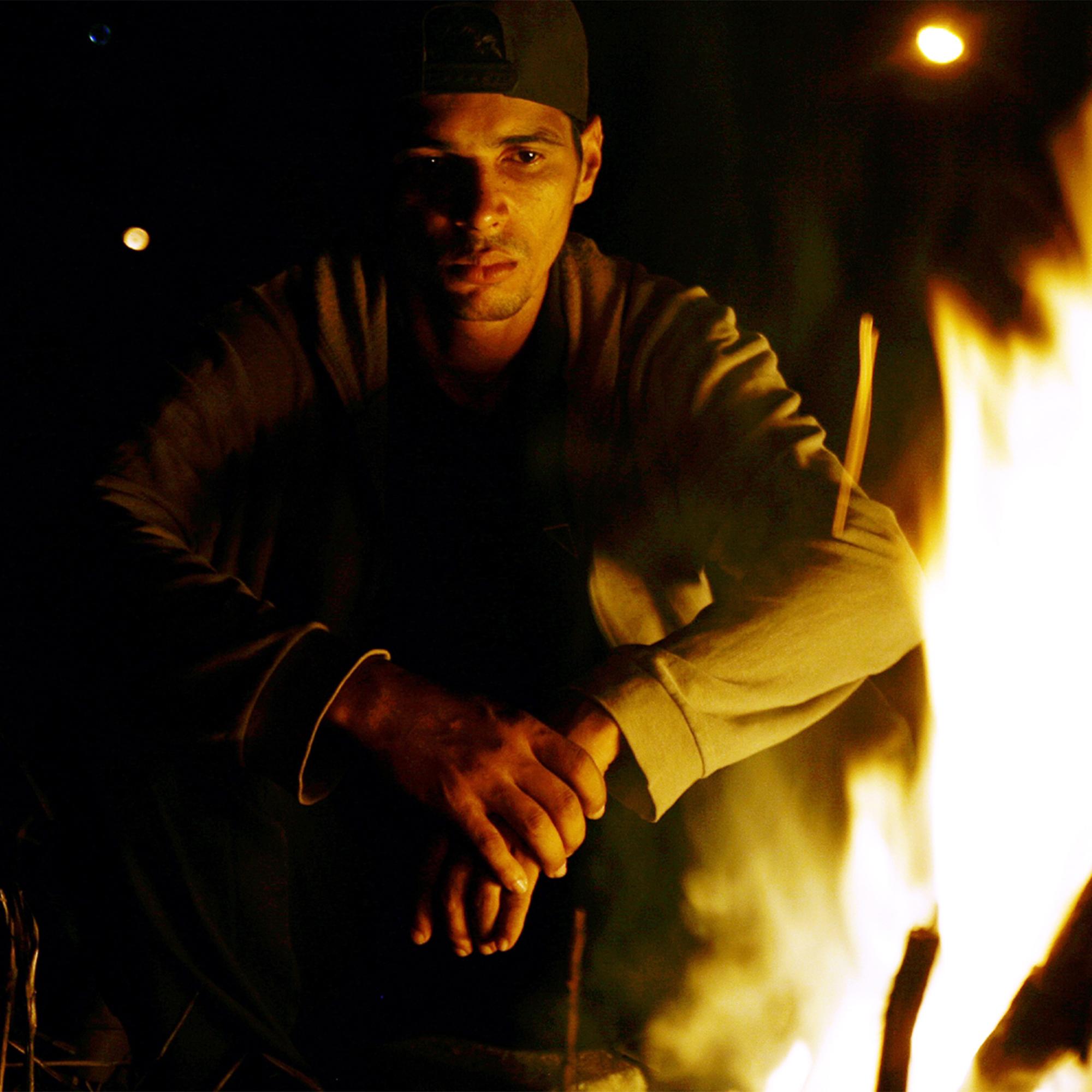 Filme Screening: Araby
Time and Location: at A.M. Qattan Foundation in Al-Tira, Ramallah, at 6:00 p.m.
Affonso Uchoa and João Dumans

2017 | 98 mins. | Portuguese with Arabic subtitles | Brazil | 16+
Andre is a teenager who lives in an industrial town in Brazil near an old aluminium factory. One day, a labourer, Cristiano, suffers an accident. Asked to go to Cristiano's house to pick up clothes and necessary documents, Andre stumbles upon a notebook, and it's here that Araby begins—or, rather, transforms. As Andre reads from the journal entries, we are plunged into Cristiano's life, into stories of his wanderings, adventures and loves. Beautifully written and filmed, Araby is a fable-like movie about a young man who sets off on a ten-year journey in search of a better life.
ـــــــــــــــــــــــــــــــــــــــــــــــــــــــــــــــــــــــــــــــــــــــــــــــــــــــــــــــــــــــــــــــ
18 December 2019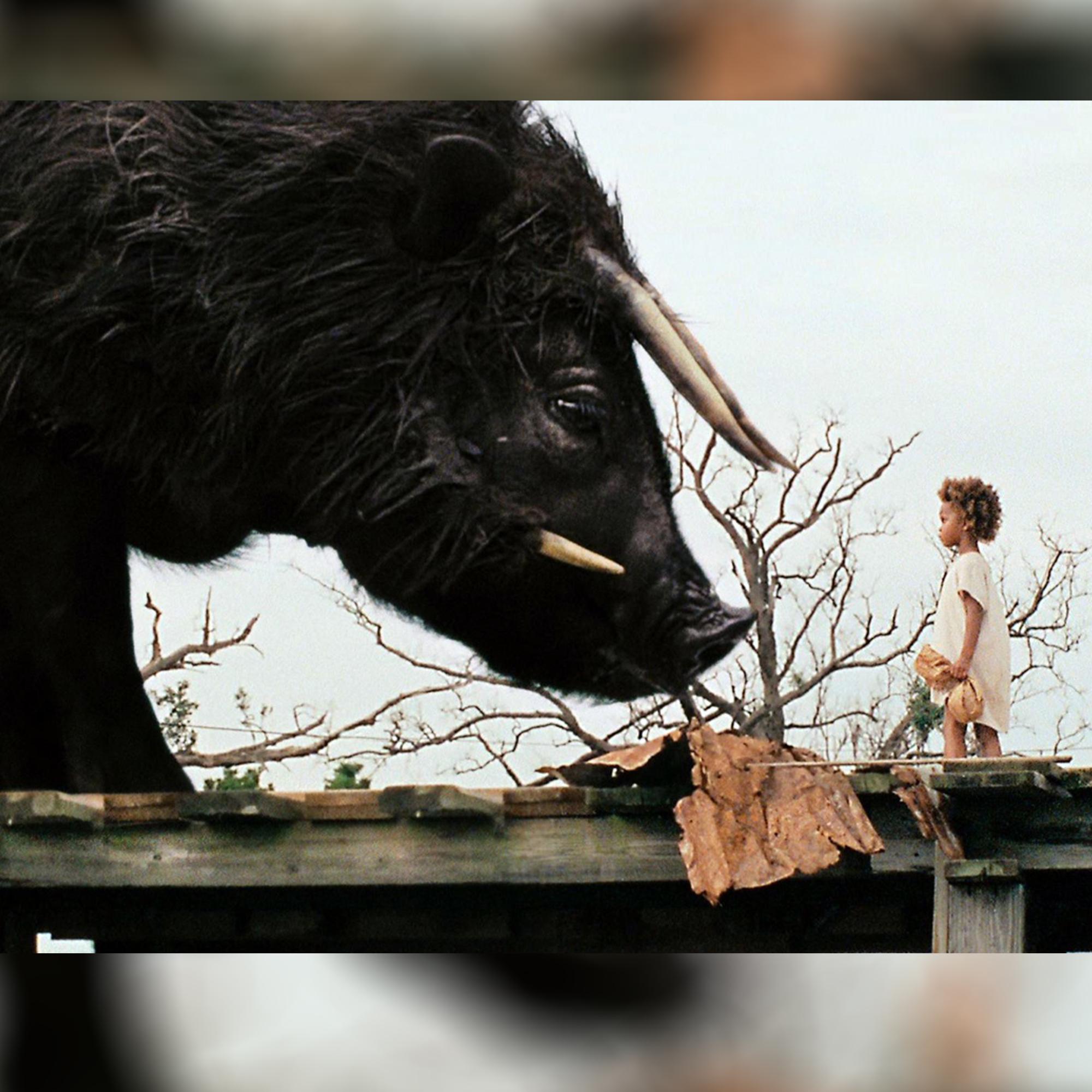 Film Screening: Beasts of the Southern Wild 2012
Time and Location: at A.M. Qattan Foundation in Al-Tira, Ramallah, at 6:00 p.m.
Benh Zeitlin

2012 | 93 mins. | English with Arabic Subtitle | USA | 7+
n a forgotten but defiant bayou community cut off from the rest of the world by a sprawling levee, a six-year-old girl exists on the brink of orphanhood. Buoyed by her childish optimism and extraordinary imagination, she believes that the natural world is in balance with the universe until a fierce storm changes her reality. Desperate to repair the structure of her world to save her ailing father and sinking home, this tiny hero must learn to survive unstoppable catastrophes of epic proportions.
ـــــــــــــــــــــــــــــــــــــــــــــــــــــــــــــــــــــــــــــــــــــــــــــــــــــــــــــــــــــــــــــــ
21 December 2019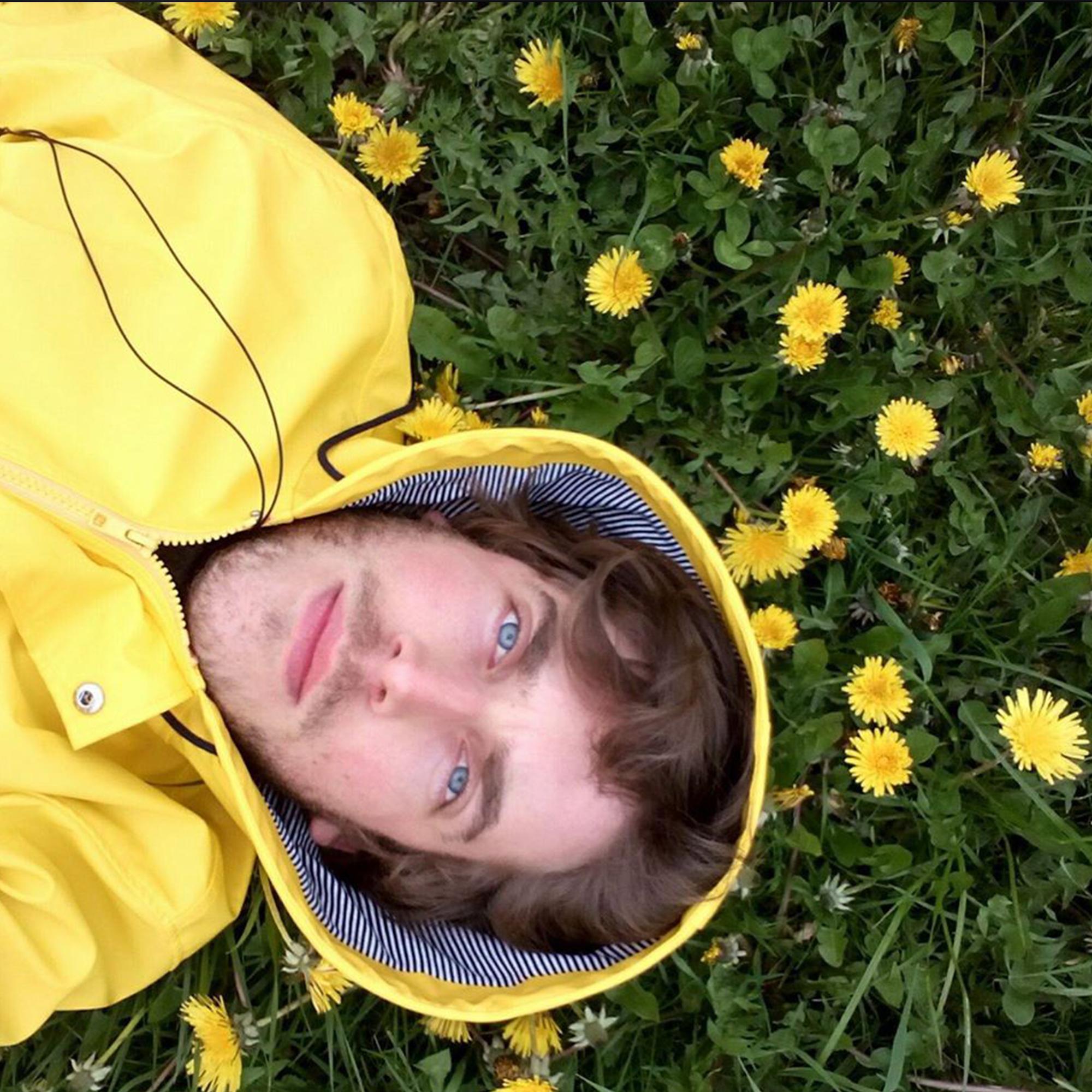 lecture Performance: Provides by the artist Marc Buchy
Time and Location: at A.M. Qattan Foundation in Al-Tira, Ramallah, at 6:00 p.m.
Marc Buchy is a participant in the 2019 Q-residency Programme Ways of Traveling at the A.M. Qattan Foundation. He is a French infra-visual artist he lives in Brussels, Belgium and Metz, France. He is co-head of the artist-run space Greylight Projects.

Buchy will elaborate on his work, titled N2H4, during his two month residency through a performative lecture that will present research findings that will unlearn history proposed by the colonisers and engage in epistemic indiscipline, this time involving all living things.
ـــــــــــــــــــــــــــــــــــــــــــــــــــــــــــــــــــــــــــــــــــــــــــــــــــــــــــــــــــــــــــــــ
Ongoing events: 
"YAYA in Focus" - Raeda Saadeh Retrospective exhibition. 
Open daily from 11:00 am to 7:00 pm except Fridays and Sundays until 24 December, 2019 
The Young Artist of the Year Award (YAYA) from A.M. Qattan Foundation first edition's exhibition formed Raeda's debut on the local art scene. The jury of the award, which then constituted of the artists Muna Hatoum, Suliman Mansour, Vera Tamari, and the deceased writer, Hussein Bargoughti, unanimously voted for giving her the first award on her artwork, a Wreath. Raeda was the youngest artist amongst the ten participants in the first edition of the award. Her artwork was remarkably daring in terms of dealing with marriage as a point of transformation in a woman's life, and of occupying an entire small apartment A.M Qattan used as a guest house.

Since a Wreath, Raeda's participation in the global art scene has intensified, as she presented various works and artistic practices. Even if Saadeh's artworks alternate between video art, performance, photography, construction and sculpture, her presence in all of them remains constant.

This exhibition depicts Saadeh's artistic journey in the past two decades, allowing the audience in Palestine to engage with her rich experience. Also, through this exhibition, the A.M Qattan contemplates the path and legacy of the YAYA as well as its impact after accomplishing its tenth edition. This endeavour is to ponder the route and the form the YAYA is going to take in the future.
| Sun | Mon | Tue | Wed | Thu | Fri | Sat |
| --- | --- | --- | --- | --- | --- | --- |
| | | | | | | |
| | | | | | | |
| | | | | | | |
| | | | | | | |
| | | | | | | |
| | | | | | | |
| | | | | | | |
| | | | | | | |
| | | | | | | |
| | | | | | | |